Get back to doing work you love.
With software for great businesses.
Remember the early days of running your business?
Sure, it was a challenge, but you were doing work you loved and making a difference for your clients.
How about today?
Are you still enjoying the daily challenge of doing the work you love? Or have things changed?
Or have growth and the pace of change got you on the run?
Has your team grown so much that you're not all on the same page anymore?
Has the complexity of quoting, sales, production, logistics, HR & finance got you just trying to catch up?
Does the volume of paperwork and process give you the feeling you're not getting anywhere?
At Resounding Software, we build software that helps you to:
Manage Your Business
Software helps you keep on top of what's happening in your business, allowing you to stop reacting, and start managing.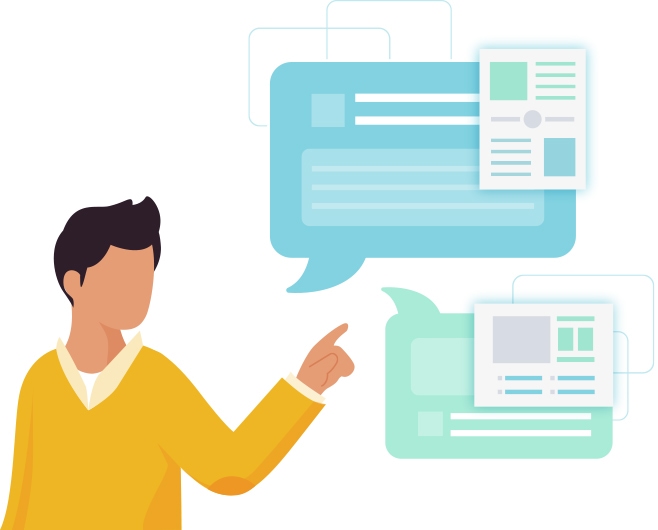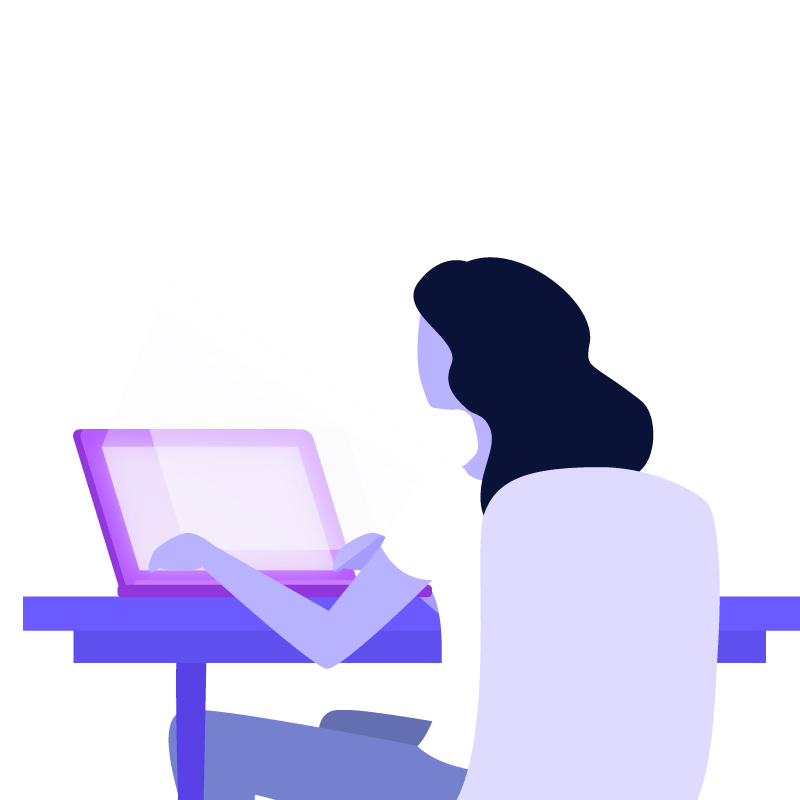 Make Good Use of Your People
Mundane and repetitive data-entry tasks are inefficient and unfulfilling. Get your team solving problems instead of filling out forms.
Save Time & Money
A software system can speed up processes and keep systems in sync, making you more efficient and profitable.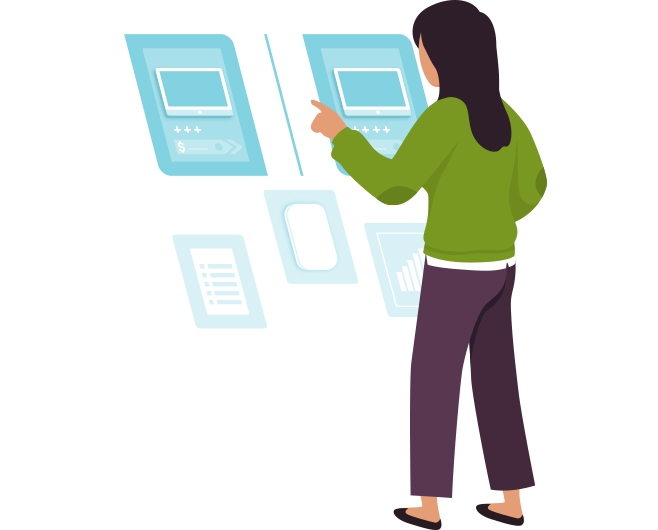 Consulting
We've worked with dozens of companies over the years, and we can evaluate your business to find opportunities for improvement.
Custom Development
From mobile to desktop, in-house to the cloud. Whatever your needs, we can build a software solution that makes your business great.
Integrations
Whether it's ERP, CRM, Accounting or communications, we can integration your systems to eliminate duplication and make you more efficient